PIFF 2018 - Prague Independent Film Festival
International Film Festival with Screening
3rd Edition
03.08 - 07.08 2018, Prague, Czech Republic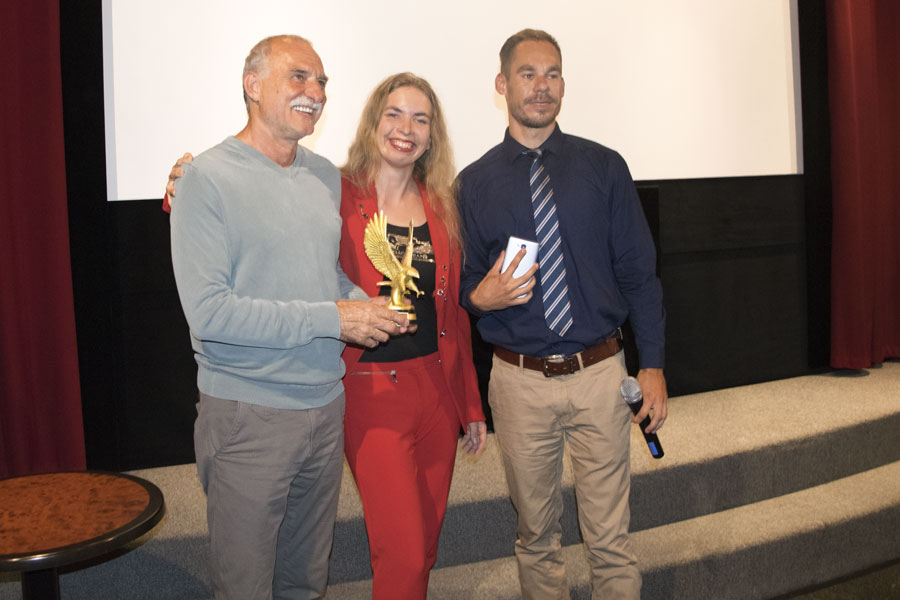 Submissions to PIFF 2018 are over. We accept submissions to PIFF 2019.
Prague Independent Film Festival is an annual event which takes place in the historical cinemas of central Prague. PIFF can become an absolutely unique experience in your life. Although relatively new, it has already managed to bring together talented and outstanding filmmakers from all over the world.
The most innovative and original pictures made by young and established directors are shown at the festival. Here you can not only watch great films but also find friends who share the same ideas.
Our belief is that true art of auteur cinema should be in the center of attention at our festival. Organizers of PIFF appreciate great directors such as Federico Fellini, Michelangelo Antonioni, Andrei Tarkovsky and we also believe that among the rising stars of our festival are filmmakers who will revolutionize the world of cinematography. We aim to achieve perfection in all respects and to attract more important cinematographers from the whole world.
Screenings culminate with an award ceremony – Grand Prix of the festival is The Golden Eagle.
We guarantee that a jury of film professionals views all submitted films. Filmmakers are encouraged to enter their film to PIFF, our guidelines do not single out pictures made in any specific budget or genre; the judgement criteria of the submitted films are new ideas, experimental cinematography, talented work of actors and an individualistic point of view.
We truly are Independent!
Our festival is an IMDB Qualified Event.
When film is not a document, it is a dream.
Ingmar Bergman