PIFF 2017 - Prague Independent Film Festival
International Film Festival with Screening
2nd Edition
03.08 - 07.08 2017, Prague, Czech Republic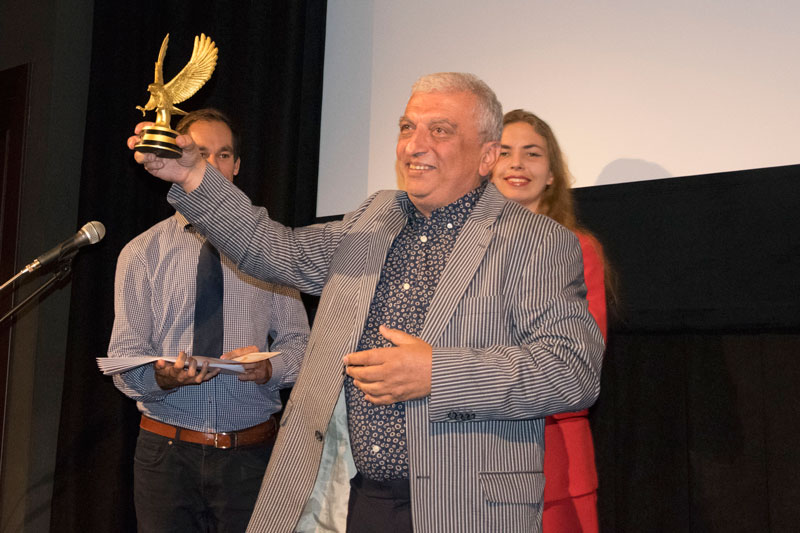 Submissions to PIFF 2016 are over. We accept submissions to PIFF 2017.
Winners of PIFF 2016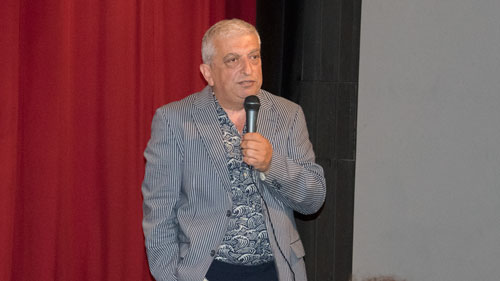 Sinking of Sozopol
Grand Prix
Directed by Kostadin Bonev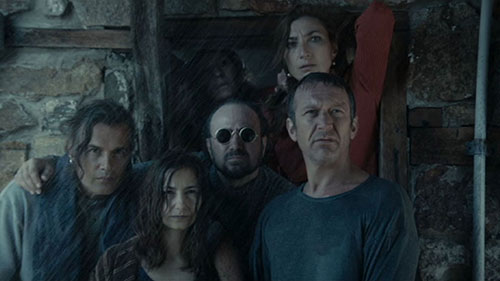 Kostadin Bonev
Best Director
Sinking of Sozopol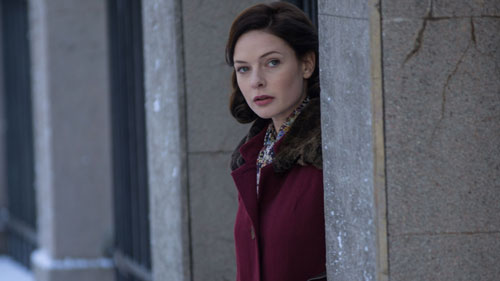 Despite the Falling Snow
Best Feature Film
Directed by Shamim Sarif
Angelo Orlando
Best Screenplay
Rocco Has Your Name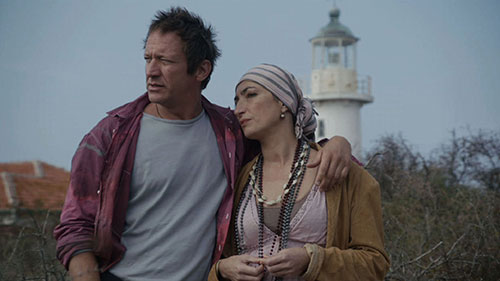 Konstantin Zankov
Best Cinematography
Sinking of Sozopol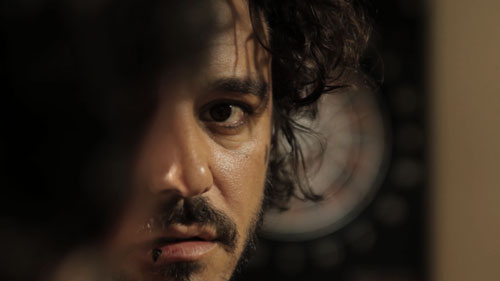 Michele Venitucci
Best Actor
Rocco Has Your Name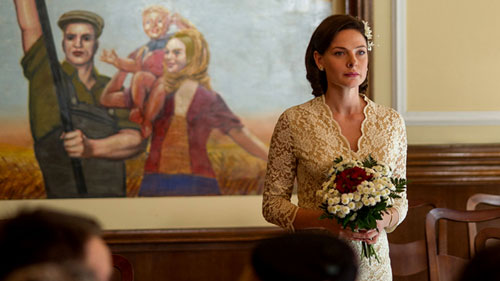 Rebecca Ferguson
Best Actress
Despite the Falling Snow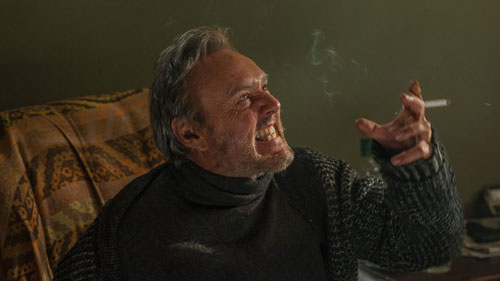 Anthony Head
Best Supporting Actor
Despite the Falling Snow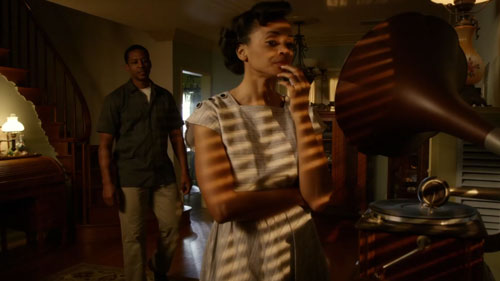 Cora
Best Short Film
Directed by Kevin Maxwell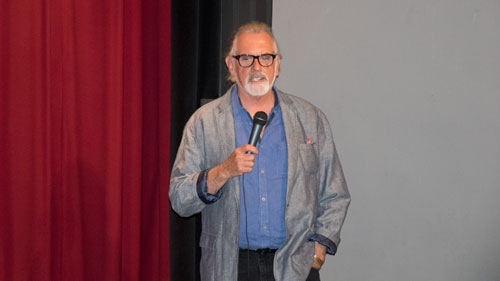 NO SIGNAL
Best Experimental
Directed by David Ellis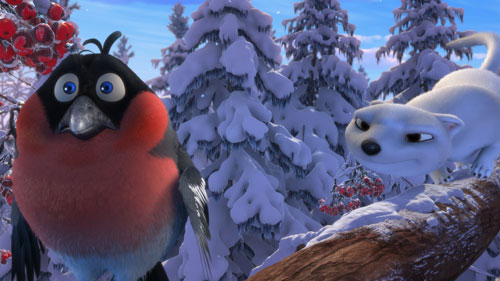 The Snow Queen 2
Best Animated Film
Directed by Aleksey Tsitsilin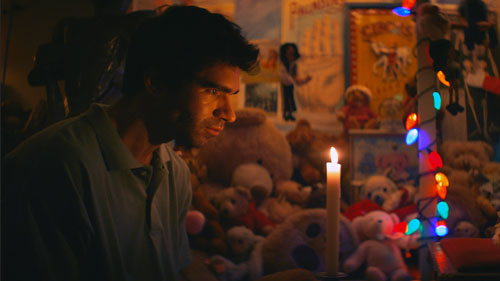 Seth
Best Comedy
Directed by Zach Lasry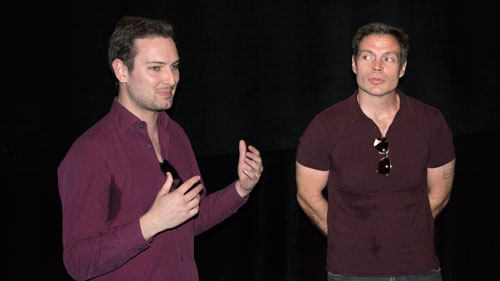 Woods
Best Horror
Directed by Sean van Leijenhorst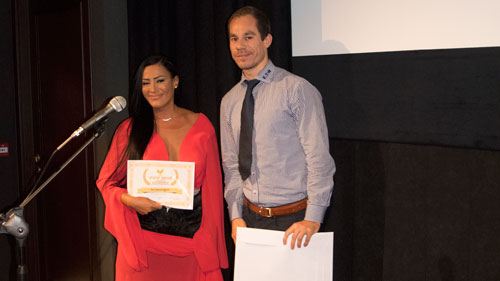 Forgiveness
Best Art Direction
Directed by Rima Irani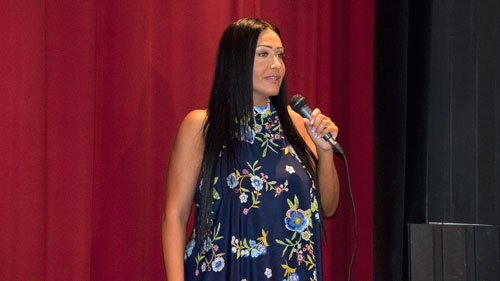 Forgiveness
Best Special Effects
Directed by Rima Irani
Green Lake
Best Music Score
Directed by Derek Frey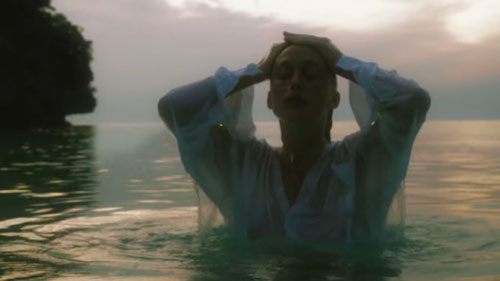 FIRE
Best Music Video
Directed by Steven Lyon
Prague Independent Film Festival is an annual event focusing on international independent cinema. Its purpose is to recognize and support new filmmakers and to enhance awareness and understanding of cinematography as art among diverse audiences.
Prague is a center of Europe, one of the most beautiful and charming places on earth.
The film festival takes place in August at various locations of Prague. Screenings culminate with an award ceremony. The Grand Prix of the festival is The Golden Eagle.
PIFF is an outstanding event where the audience can see new films, participate in workshops and meet filmmakers.
We guarantee that a jury of film professionals views all submitted films. We encourage filmmakers who created their films with a low budget to enter their film to PIFF. The judgement criteria of the submitted films are new ideas, experimental cinematography, talented work of actors and an independent point of view.
We truly are Independent!
Our festival is an IMDB Qualified Event.
When film is not a document, it is a dream.
Ingmar Bergman